Visit Us Today
Our beautiful location can be found in Washington Square on East Washington Street. Simply take a Northbound turn onto Lancer Lane and make your first exit off the roundabout.
Our location offers ample free, and accessible, parking.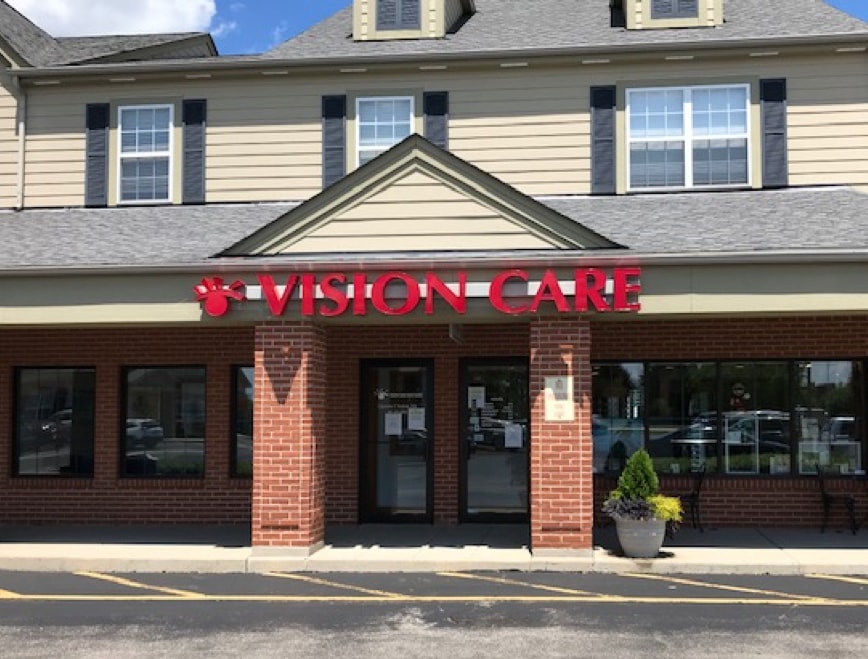 Our Address
1120 Washington Street
Grayslake
,
IL
60030
Very happy with Vision Care Associates, their professionalism is a breath of fresh air. Highly recommend!
Debbie
I have used Dr. Nielsen for my eye care ever since she took over Dr. Lyons practice when he retired. Our entire family has been patients of hers for many years and will continue. She always gives a thorough exam and I love the friendliness of her staff. I would highly recommend her and her practice to anyone in the Lake County area.
Gordon
Great first experience with Dr. Nielsen and Staff. Very professional and amazed at how having an eye exam has changed and 1 hour for the most comprehensive exam I've ever had. I was waiting for my pupils to be dilated and at the end of the exam she said it's no longer necessary. Last year and for the previous 37 years my previous doc's exam would have taken 2-3 hours and at the end I would have had blurry vision from having my pupils dilated.
Kudo's to Dr. Nielsen and I will recommend her.
Candy