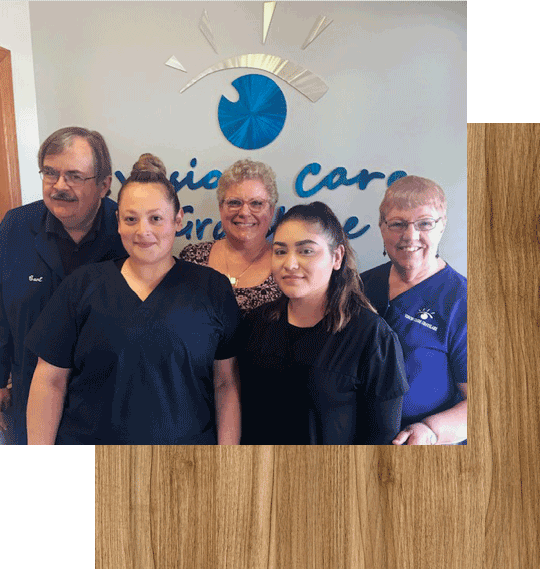 See What You've Been Missing
Your vision is precious, and when you start to notice issues, you want a team that you can count on and trust. At Vision Care Grayslake, we always take it upon ourselves to ensure you feel comfortable while receiving the care you deserve.
Our excellent team dedicates themselves to you and your needs. Whether you're struggling with eye diseases or refractive errors, you can trust us to find meaningful solutions to get you back to enjoying clear and comfortable vision! Don't wait and book your appointment today!
Comprehensive Eye Exams for the Whole Family
Eye and vision issues don't only happen as you grow older; even children and infants can experience eye problems! However, with our incredible team's help, we can help find the solutions your family needs to enjoy their vision to the fullest.
Some eye conditions, like amblyopia and strabismus, can develop in children as young as 3 years old, opening the possibility of causing long-term damage as they grow older. Get help protecting your family's vision today and book an appointment!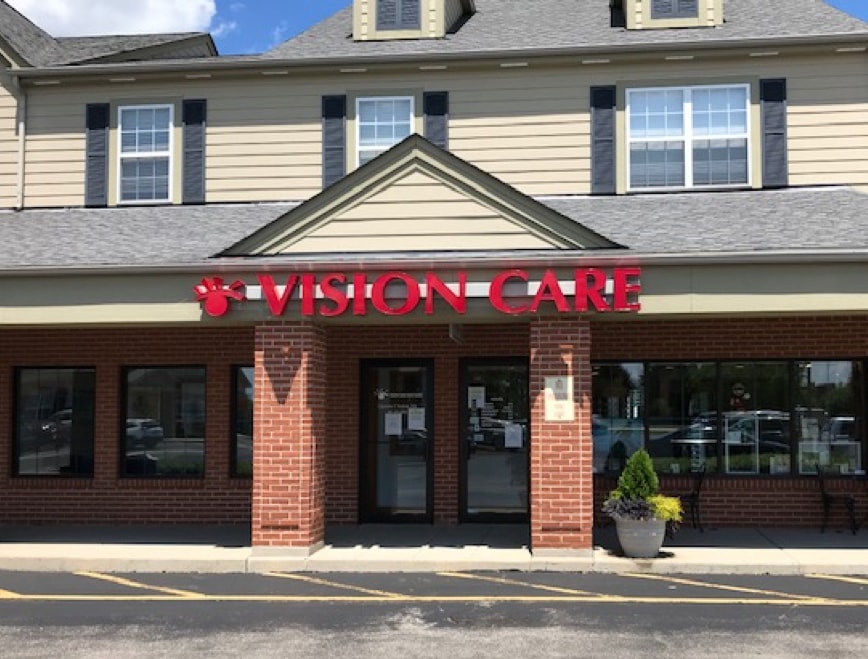 Our Address
1120 Washington Street
Grayslake
,
IL
60030
Very happy with Vision Care Associates, their professionalism is a breath of fresh air. Highly recommend!
Debbie
I have used Dr. Nielsen for my eye care ever since she took over Dr. Lyons practice when he retired. Our entire family has been patients of hers for many years and will continue. She always gives a thorough exam and I love the friendliness of her staff. I would highly recommend her and her practice to anyone in the Lake County area.
Gordon
Great first experience with Dr. Nielsen and Staff. Very professional and amazed at how having an eye exam has changed and 1 hour for the most comprehensive exam I've ever had. I was waiting for my pupils to be dilated and at the end of the exam she said it's no longer necessary. Last year and for the previous 37 years my previous doc's exam would have taken 2-3 hours and at the end I would have had blurry vision from having my pupils dilated.
Kudo's to Dr. Nielsen and I will recommend her.
Candy